Ibrahim Boubacar Keita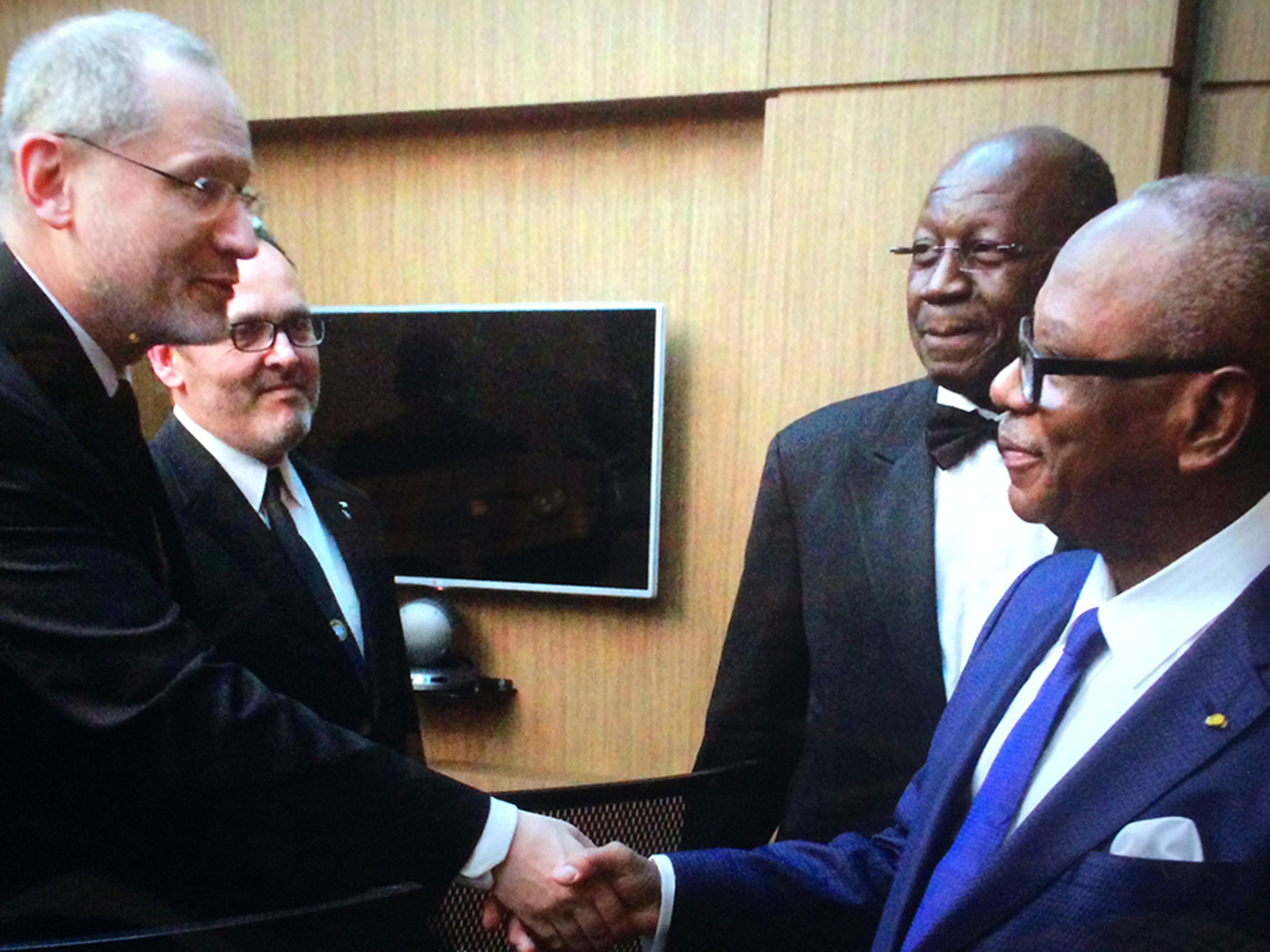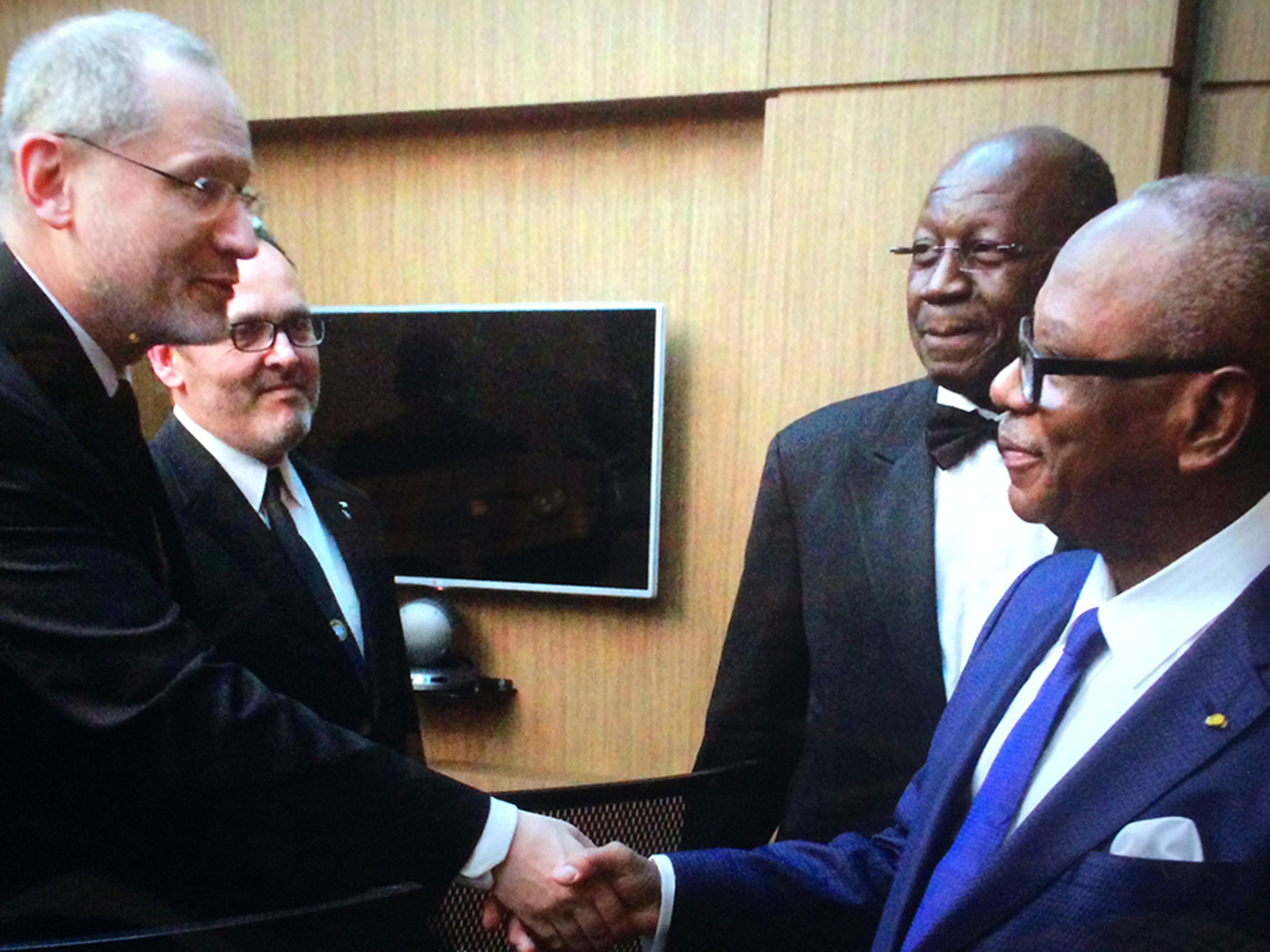 Ibrahim Boubacar Keïta (born 29 January 1945), or as he is often known, IBK, is a Malian politician who has been President of Mali since 2013. Previously he was Prime Minister of Mali from 1994 to 2000 and President of the National Assembly of Mali from 2002 to 2007. He founded a political party, Rally for Mali (RPM), in 2001. He was elected as President in the July–August 2013 presidential election and sworn in on 4 September 2013.
President Keita has broad academic skills and an outstanding literary culture! He is a competent and modern president who has great ambitions for his country, despite the current conditions of terrorist risk.