Jan Parys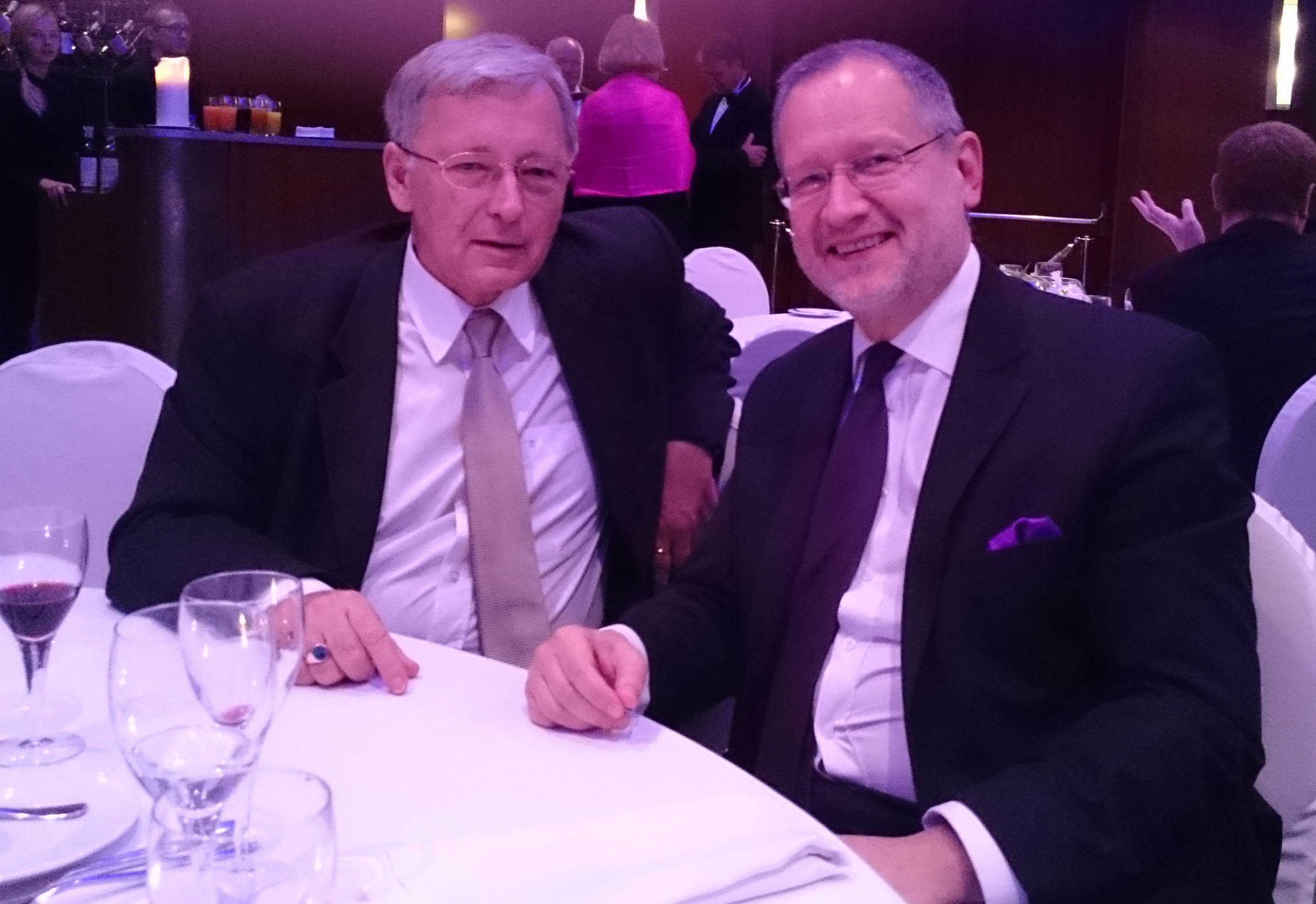 Jan Stanisław Parys (born December 23, 1950 ) is a former Minister of Defense of the Republic of Poland. Until December 2015 he was the rector of the Toruń University of Technology.
By order of the President of the Republic of Poland Andrzej Duda from May 25, 2017 and November 22, 2017, he was awarded the Cross of Freedom and Solidarity and the Commander's Cross with the Star of the Order of Polonia Restituta.
In 2015, he became a member of the board of the Polish Institute of International Affairs.
Jan is a fervent patriot and distinguished scholar.