Recent From Policymakers
Recent From Arts and Culture
Recent From Religion and Spirituality
Most Recent Articles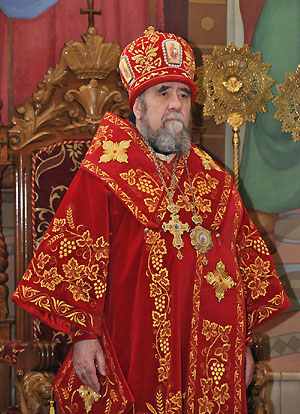 Владимир, митрополит Омский и Таврический
Read More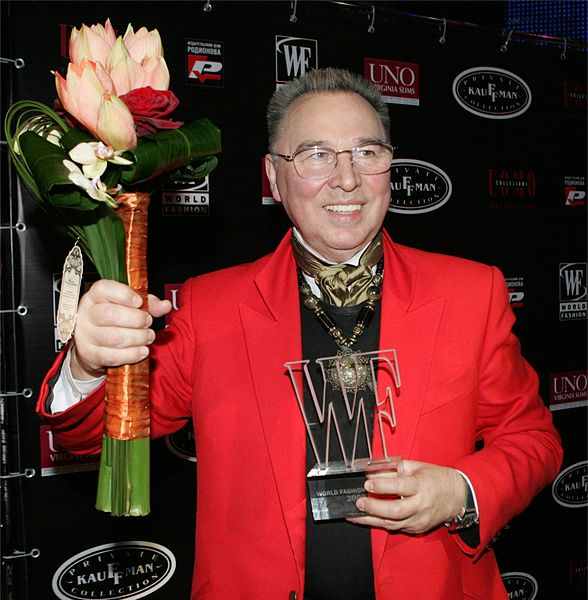 Vyacheslav Mikhailovich Zaitsev (Russian: Вячеслав Михайлович Зайцев), more commonly known as Slava Zaitsev (Russian: Слава Зайцев), born 2 March 1938 in Ivanovo, Russian Soviet Federative Socialist Republic, is a Russian fashion designer, painter, graphic artist and theatrical costume designer.
Read More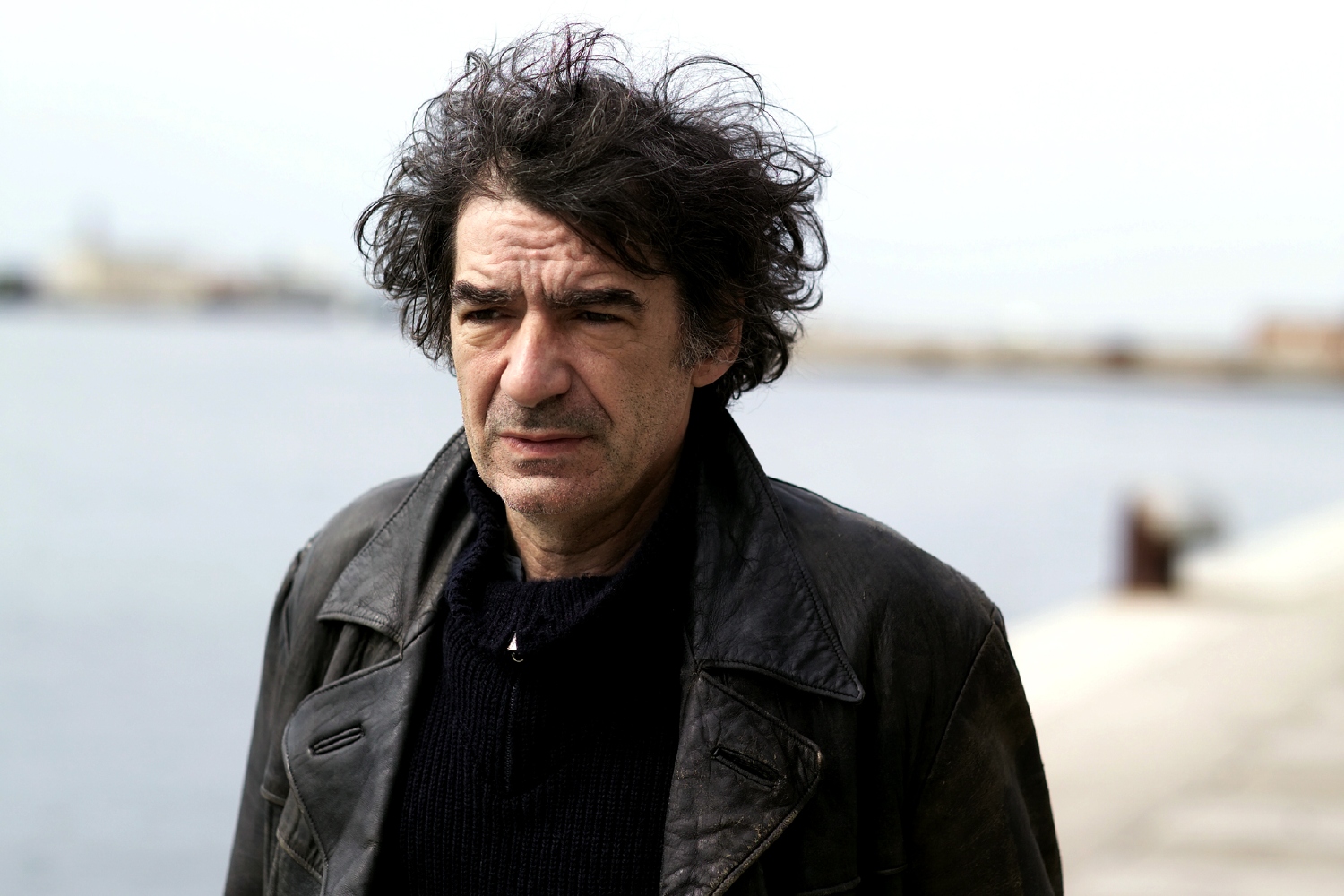 Predrag "Miki" Manojlović ( Предраг "Мики" Манојловић) is a Serbian actor, famous for his starring roles in some of the most important films of former Yugoslav cinema !
At February 2009 the Serbian Government established him as a president of the Serbian Film Center.
Read More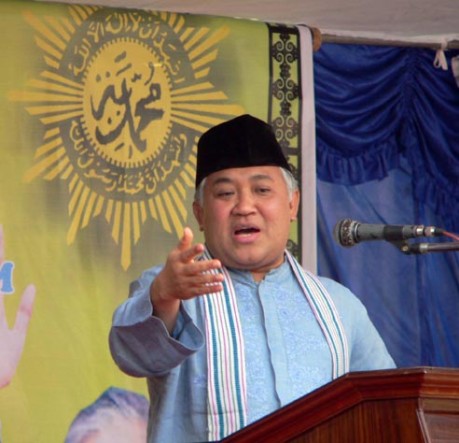 Prof. Dr. H.M. Sirajuddin Syamsuddin is the leader of Muhammadiyah. The organization was founded in 1912 as a reformist socioreligious movement, advocating ijtihad – individual interpretation of Qur'an and sunnah, as opposed to taqlid – the acceptance of the traditional interpretations propounded by the ulama.
Read More
Riaz is perhaps the most respected and sought after commentator on foreign policy issues in Pakistan. In his long career he had the rare distinction of serving as Pakistan s ambassador in New Delhi, Beijing and Washington. He travels frequently to attend conferences and symposia on regional issues and keeps on appearing as commentator on media platforms.
Read More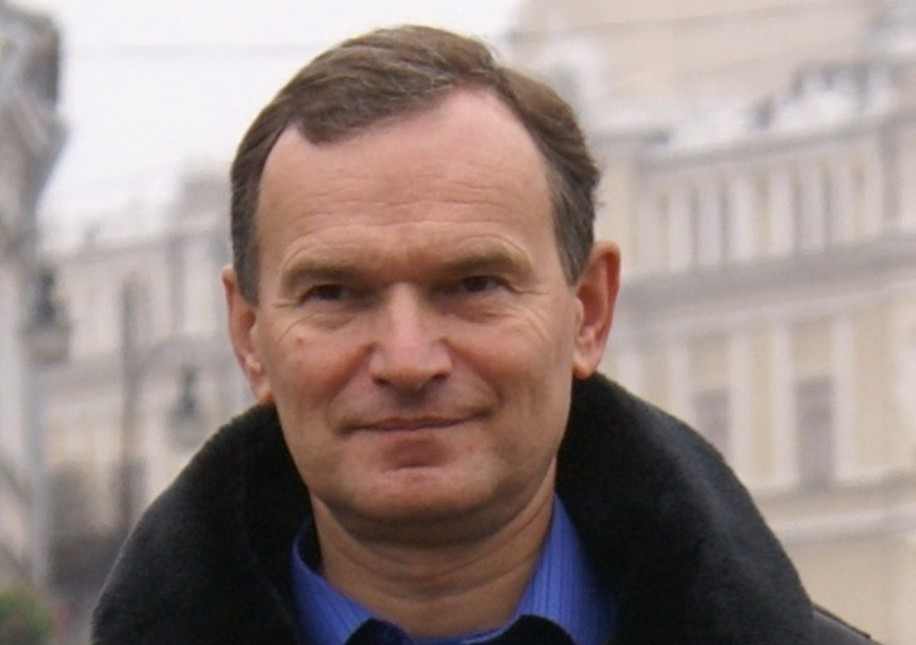 Taras Voznyak, despite being politically engaged, is a trustworthy source of...
Read More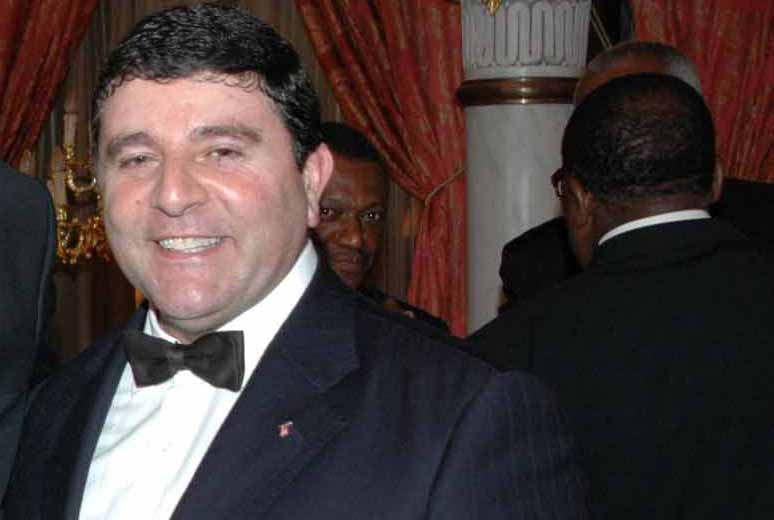 Akram is one of the greatest experts of current international politics. He has worked extensively with the U.S. Department of State and numerous private and international organizations to provide public diplomacy, cross-cultural analysis and training.
Read More