Recent From Policymakers
Recent From Arts and Culture
Recent From Religion and Spirituality
Most Recent Articles
Artur Cerari is the "baron" of all the Gipsies of Moldavia. A handsome man who seduces with his benevolent eyes. His grey beard is immaculate and gives him the look of a patriarch. A warm and charming person!
Read More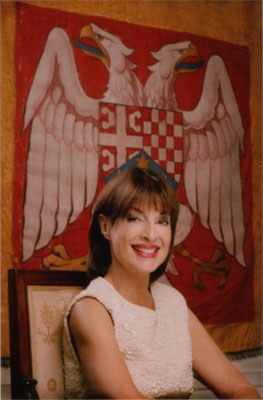 Princess Elizabeth of Yugoslavia is a Serbian and Yugoslav princess, a human rights activist and a former presidential candidate for Serbia.
Jelisaveta is gifted with natural grace combined with boundless energy – a real princess!
Read More
The King Abdulaziz Center for National Dialogue in Riyadh is an interesting attempt to spread the culture of dialogue and establish it as a norm for general conduct on the level of the individual citizen, the family and society at large.
Read More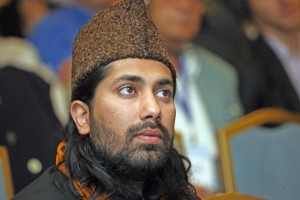 Sufism, as a religious pilosophy of love, harmony, and beauty, aims at expanding the soul of man until the realization of the beauty of all creation enables him to become as perfect an expression divine harmony as possible. It is therefore natural that the Sufi Order should stand foremost as a spiritual power in the East, and that it is rapidly becoming recognized in the West.
Read More