Recent From Policymakers
Recent From Arts and Culture
Recent From Religion and Spirituality
Most Recent Articles
Jan Stanisław Parys (born December 23, 1950 ) is a former Minister of Defense of the Republic of Poland. Until December 2015 he was the rector of the Toruń University of Technology. By order of the President of...
Read More

Meeting with President Ibrahim Boubacar Keita of Mali
Read More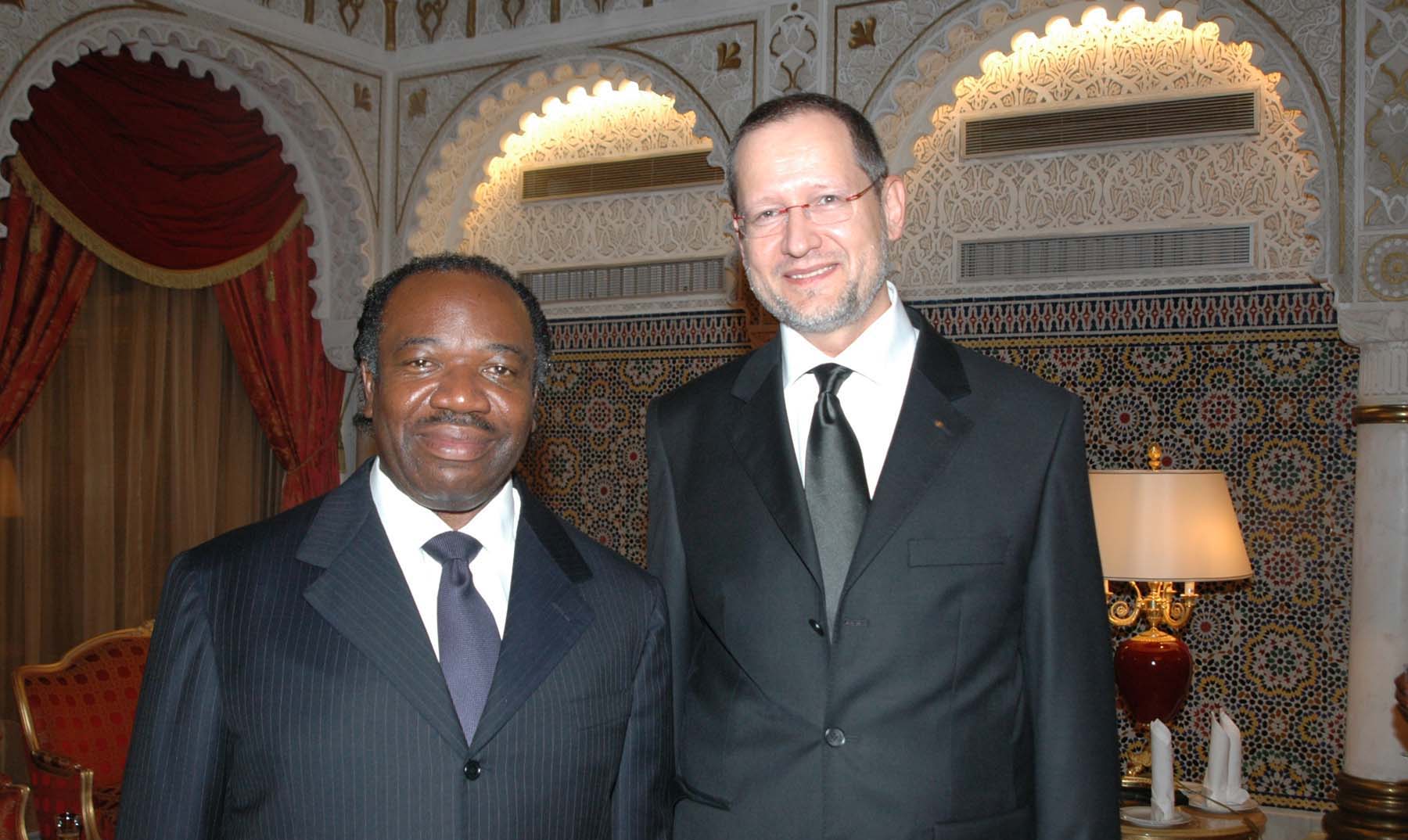 We found in him a competent and modern president who has the ambition to turn Gabon into a developing country !
Read More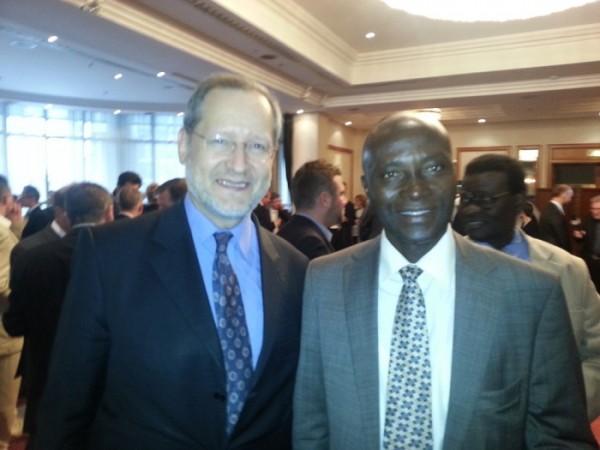 Alhaji Usman Boie Kamara, Minister of Trade and Industry, Republic of Sierra Leone and James J.Bötkös
Read More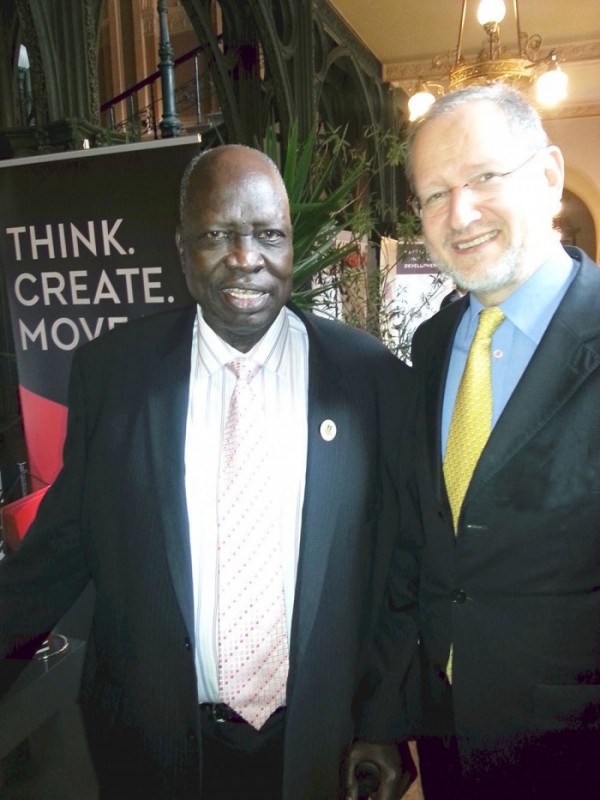 Joseph Bol Chan was elected the speaker of the South Sudan Council of States in August 2011
Read More
Mikhael Miatlikov
Read More
Attila Verestóy is a Romanian chemical engineer and politician. He has been a member of the Romanian Senate since 1990. He entered politics following the Revolution, serving in January 1990 as an adviser to the National Salvation Front.
Read More